---
Das Spital Bülach – Die erste Wahl im Zürcher Unterland Das Spital Bülach sichert mit seinen 170 Betten die erstklassige medizinische Versorgung des Zürcher Unterlandes. Die Kliniken Chirurgie, Medizin, Gynäkologie & Geburtshilfe, Bewegungsapparat, Neonatologie-, Kinder- & Jugendm...
---
06 July 2018July 2018
Current employee
good employer
since already >8 years of experience in the company, I can say good employer. very fair, offers many opportunities, also for change. Nearly family climate because of its manageable size. There's a little whining in every house. Apropo wages, these are mostly fair, also in comparison to other houses;...
25 September 2018September 2018
Current employee
Great employer
Great employer, modern infrastructure, professional employees, great leadership and above all a great team spirit... Can't think of anything better right now....
25 September 2018September 2018
Current employee
Great, familiar team / good infrastructure
I like this RD very much and cannot understand "bad leadership". I always feel taken seriously and my concerns are listened to. Human with highs and lows, cool team, professionally challenged, funny, great skills, exciting catchment area, with each other - not against each other.... all this is more...
---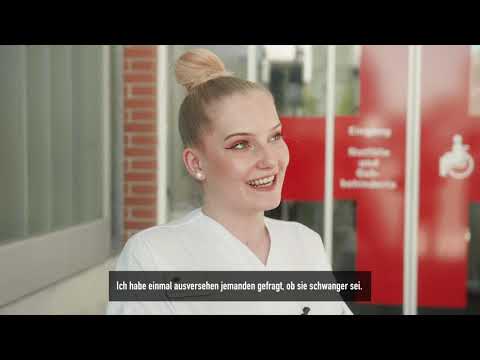 ---
Apprenticeship Employer