---
Der Immobilien-Dienstleister. Wincasa ist der führende integrale Immobilien-Dienstleister der Schweiz. Rund 1000 Spezialisten bieten ihren Kunden ein breites Dienstleistungsportfolio entlang des gesamten Lebenszyklus von Immobilien, von der Planung über den Bau und die Bewirtschaftung bis hin z...
---
16 July 2018July 2018
Current employee
Varied activity in a great working environment!
My area of responsibility and the employees have motivated me for many years. I still look forward to my work and colleagues every day! Even after many years I can still confirm with a clear conscience that this is my absolute, not comparable, dream job! The tasks are varied and exciting. The cohesi...
21 September 2018September 2018
Applicant
Professional and pleasant application process.
02 March 2018March 2018
Current employee
Dynamic operation with open culture
Dynamic organization in which you can actively participate and have many opportunities for development
---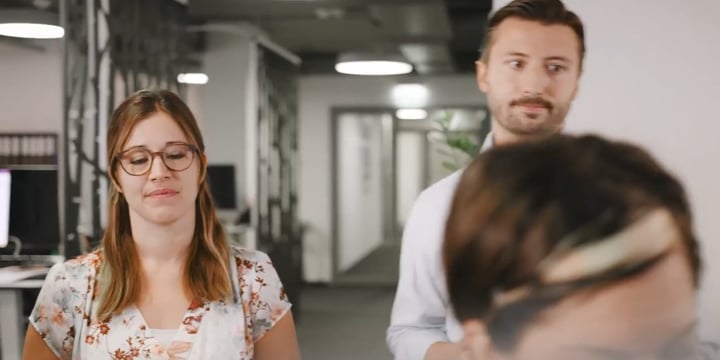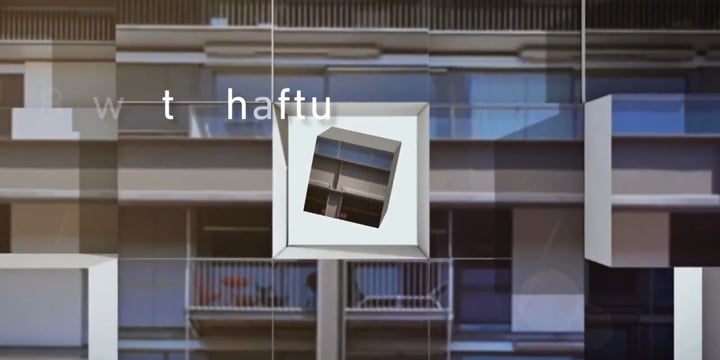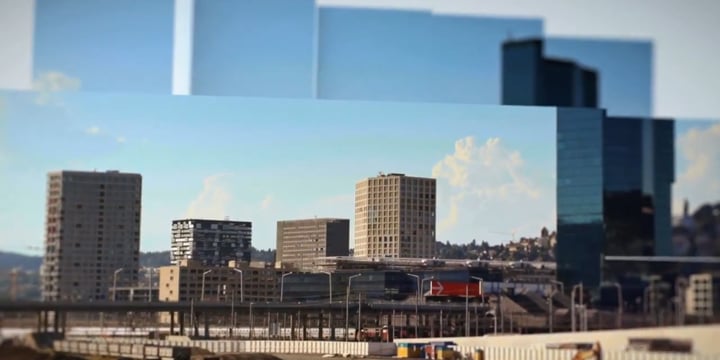 ---
Apprenticeship Employer