---
Die Confiserie Sprüngli blickt auf über 180 Jahre Tradition in der Schokoladenproduktion zurück und ist massgeblich am guten Ruf der Schweizer Schokolade beteiligt. Gegründet von David Sprüngli in Zürich, unterhält das Unternehmen zahlreiche weitere Filialen, unter anderem in Basel, Bern, Genf, Wint...
---
12 November 2018November 2018
Applicant
Not very professional
Even today, the behavior makes me angry. I often had to ask how long the application process took after I was told that I would contact them by the end of the following week. Reason for rejection, no e-commerce experience! If one could have written right after sending the documents. This would have...
05 December 2017December 2017
The climate was super the superiors also very decent.
---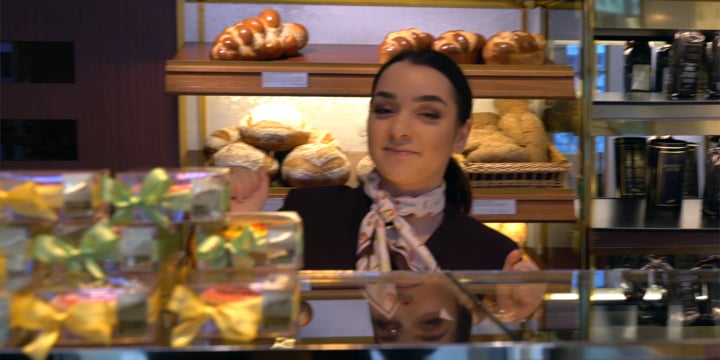 ---
Apprenticeship Employer