---
Seit über 100 Jahren bietet die CONCORDIA ihren Versicherten optimalen und zuverlässigen Versicherungsschutz. Mit 636'000 Grundversicherten zählt sie zu den grössten Krankenversicherern der Schweiz. Im Fürstentum Liechtenstein ist sie sogar Marktführerin. Aktuell beschäftigt die CONCORDIA 1'400...
---
23 Oktober 2018Oktober 2018
Current employee
Lots of air upwards
Solid insurance, financial security for the customers, clear product range, unfortunately not innovative, misses some important chances to keep up with the competitors. Depending on the leader, you can be lucky or unlucky. Instead of being factual, personal arguments are used. It's always a question...
17 Juli 2019Juli 2019
Current employee
20 years behind
This works well in the company
The company's in the money. Conservative and reliable. Top social benefits....
This could be improved
Very weak leadership. Everyone against everyone. Incredible fluctuation. Obsolete processes. products are no longer up to date....
06 Dezember 2018Dezember 2018
Applicant
Immediately standard patience letter - position vacant for months
This works well in the company
Receive a standard letter of patience immediately, even though the position has been advertised for months and therefore there is no longer a flood of applications. (Had even called HR 2 months ago) I expected more from Concordia....
This could be improved
Honesty otherwise the applicant cannot improve....
---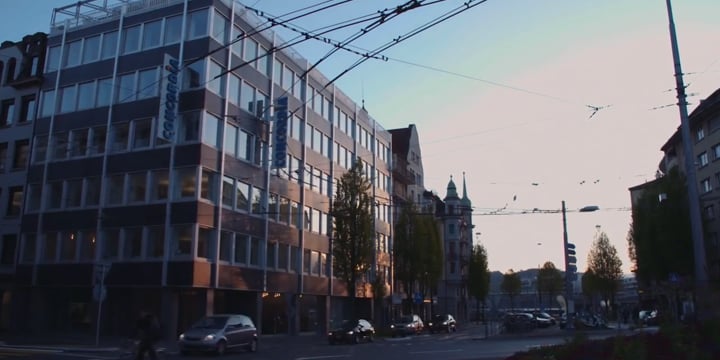 ---
Apprenticeship Employer