---
Das Kantonsspital Winterthur (KSW) gehört zu den zehn grössten Spitälern der Schweiz und befindet sich im Herzen von Winterthur. Wir behandeln jährlich über 250'000 Patientinnen und Patienten – 27'000 davon stationär. Mit 3'800 Mitarbeitenden, darunter 400 Lernende und Praktikanten, und 500 Betten s...
---
10 January 2018January 2018
In November 2017 I started my job at the KSW Kantonsspital Winterthur. Even during the application process, KSW and its employees presented themselves very appreciatively and competently. The discussions and the assessment were held in a very relaxed and interested atmosphere. On the first day I too...
08 August 2018August 2018
HR responsible
Thank you for the positive description of your first impression of Welcome-Day. Nice of you to join the team. We look forward to further constructive cooperation with you. Albert Jucker...
24 December 2020December 2020
Current employee
nett
This works well in the company
Very competent Nice staff Large offer in The. Caffe...
This could be improved
Good experiences Gutter service Immrr ready to help And always fast for place...
17 November 2022November 2022
Former employee
Good working conditions, poor pay
This works well in the company
Good social benefits, family working relationship in the house,...
This could be improved
The Winterthur Cantonal Hospital has poor, cantonal salary conditions....
---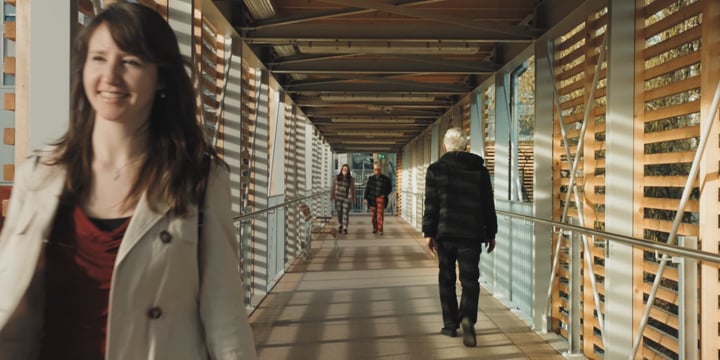 ---
Apprenticeship Employer