---
Seit über 25 Jahren formen wir massgeblich den B2B-Softwaremarkt mit unseren Produkten ADONIS (Prozessmanagement), ADOIT (Enterprise Architecture Management) und ADOGRC (Governance, Risk & Compliance). Wir helfen Kleinunternehmen, dem Mittelstand bis hin zu den weltweit grössten Konzernen Ihre Unter...
---
10 August 2023August 2023
Current employee
Agile corporate culture with strong drive
This works well in the company
Very inspiring culture for self-determined work, finding own solutions and team exchange with flat decision hierarchy....
This could be improved
I see small improvements in internal processes that could be faster and more efficient....
---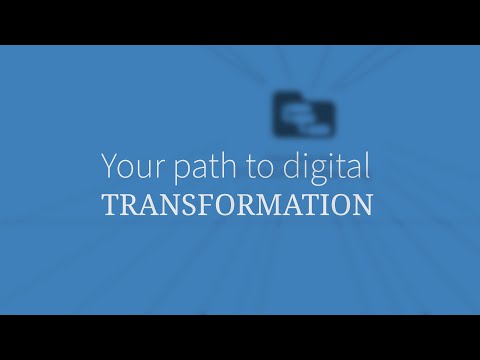 ---
BOC Information Technologies Consulting GmbH
Stadthausstrasse 14
8400 Winterthur