---
Die SWICA Gesundheitsorganisation ist mit rund 1,6 Mio. Versicherten und rund 30'000 Unternehmenskunden eine der führenden Kranken- und Unfallversicherungen der Schweiz. Sie setzt mit überdurchschnittlicher Servicequalität auf ein qualitativ hochwertiges Dienstleistungsangebot. Entscheiden Sie sich...
---
12 December 2018December 2018
Current employee
bad working climate
This works well in the company
Sympathetic CEO who takes the concerns of employees seriously and strives for improvement. Good opportunities for further training and promotion. Interesting and varied work....
This could be improved
Unfortunately, the working atmosphere between the different departments is very bad. Many try to delegate the work to others, especially in difficult cases and complaints. Also the leading positions do not want to take over responsibility and leave the cases from the ?normal? specialists to take the...
03 July 2018July 2018
Current employee
Less professional than expected
Decision makers are not green, poor order clarification and payment. But good colleagues among themselves who make it bearable.it has a sluggish HR, more than elsewhere (e.g. WB, handling data MA)....
20 October 2017October 2017
Unprofessional and bad working atmosphere. People who've worked there forever and couldn't get a job anywhere else. Look somewhere else....
---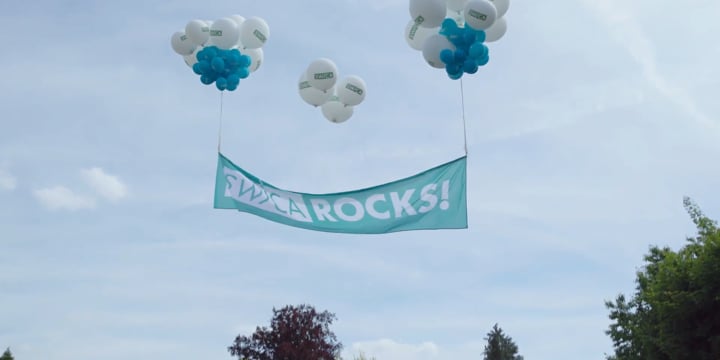 ---
Friendly Work Space
Apprenticeship Employer