---
Die Reha Rheinfelden ist ein führendes Rehabilitationszentrum in der Nordwestschweiz. Die Stiftung ist in den Bereichen Neurologie, Orthopädie, Rheumatologie und Sportmedizin tätig. Die Klinik bietet auch vielfältige Therapien an. Das Zentrum beschäftigt rund 720 Mitarbeitende und verfügt über 204 B...
---
15 August 2023August 2023
Current employee
Good mood in a complex industry
This works well in the company
Appreciation and respect for each other, focus on the patient, motivation...
This could be improved
Planning, implementing and communicating projects in a complex hospital environment is a great but exciting challenge....
---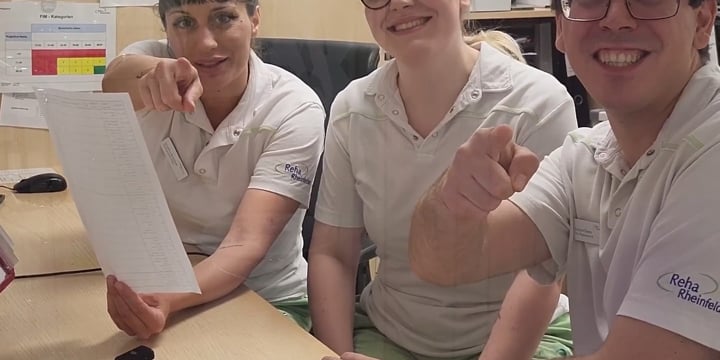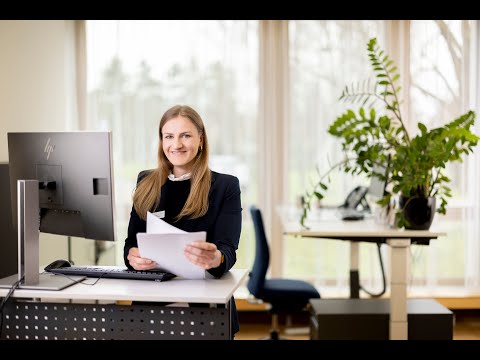 ---
Friendly Work Space