---
Immer wieder leben lernen - Willkommen im REHAB Basel Wir begleiten Menschen mit einer Hirnverletzung und /oder Querschnittlähmung nach Unfall oder Krankheit zurück ins Leben. Das REHAB Basel ist eine hochspezialisierte Klinik für Neurorehabilitation und Paraplegiologie. Wir haben ein breites...
---
23 February 2019February 2019
Former employee
Appearances deceive
This works well in the company
Beautiful building and surroundings, catering facilities available...
This could be improved
There is a lack of leaders with leadership experience, better salaries, living the mission statement, being innovative...
---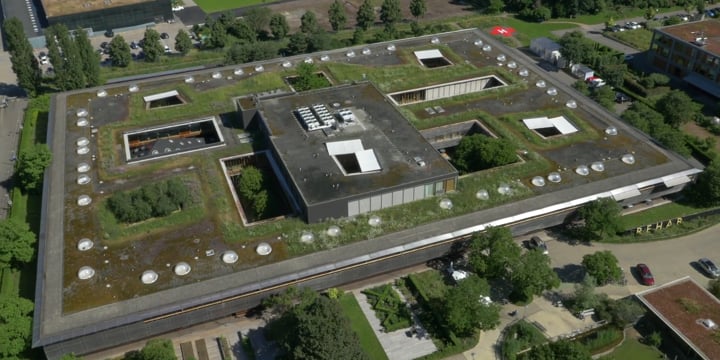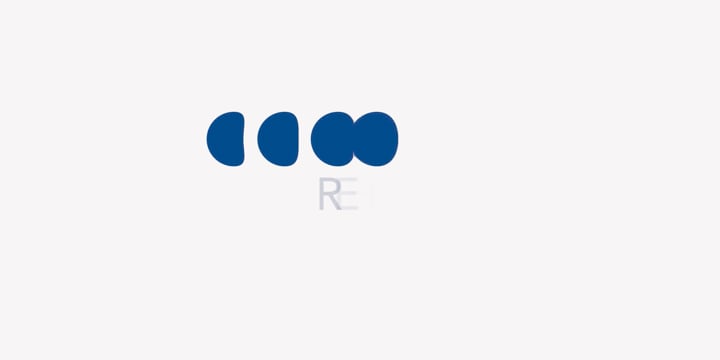 ---
REHAB Basel, Klinik für Neurorehabilitation und Paraplegiologie
Im Burgfelderhof 40
4055 Basel