---
The Hirslanden Group sets standards with its 17 clinics, interdisciplinary medical competence centres and specialised institutes. First-class medical services and the well-being of people are our focus.
---
14 October 2018October 2018
Applicant
Head of Performance Management 100%
I applied 6 weeks ago and didn't hear anything anymore, no confirmation of receipt either.
18 July 2019July 2019
HR responsible
Dear applicant, dear applicant Thank you for taking the time to write this review. It shouldn't happen that you don't hear from us on an application. I hope you have received an answer soon after your mail. Friendly greetings Esther Senecky Head of Sourcing & Employer Branding Hirslanden Private...
24 May 2021May 2021
Current employee
Team with a very good cohesion
This works well in the company
Benefit with Railcheck, free drinks (mineral always, coffee during the day)
This could be improved
Increasing centralization, makes operations (especially IT) slower and more impersonal.
---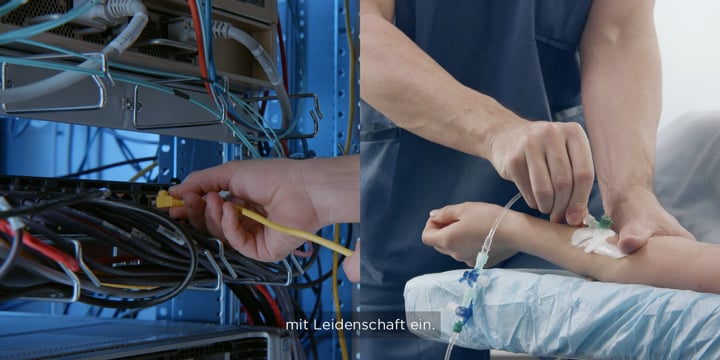 ---
Great Place to Work
Apprenticeship Employer