---
Syntegon Packaging Systems AG is one of the world's leading companies in the development, manufacture and sale of packaging and handling systems. Also located in Beringen is Syntegon Technology Services AG, which provides its customers with a global sales network and an extensive range of service...
---
26 March 2020March 2020
Current employee
Great colleagues with positive mindset!
This works well in the company
Viele neue junge Kollegen möchten etwas verändern, z. B. hinsichtlich Kultur. Das braucht das Unternehmen und der frische Wind tut dem Unternehmen gut!...
This could be improved
Durch den neuen Namen sind wir noch nicht ganz so bekannt auf dem Markt. Damit sich das ändert wird aber bereits einiges getan....
---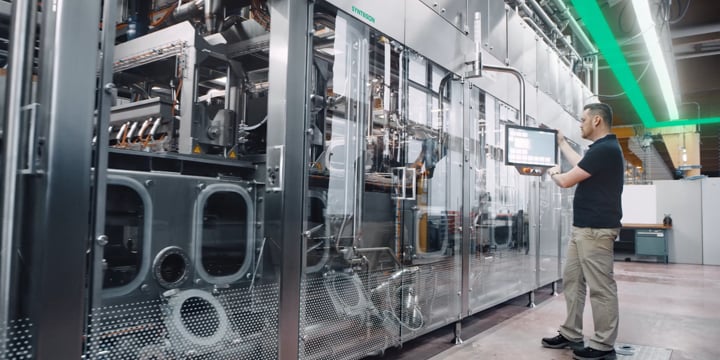 ---
Apprenticeship Employer