---
Die Fachhochschule Nordwestschweiz FHNW ist eine regional verankerte, national und international vernetzte, von hohen Qualitätsansprüchen geleitete, praxisorientierte Bildungs- und Forschungsinstitution. Sie hat sich als eine der führenden und innovationsstärksten Fachhochschulen der Schweiz etablie...
---
09 July 2018July 2018
Current employee
Appreciative culture and modern working conditions
Progressive working conditions thanks to CLA, modern infrastructure, part-time and home office possible...
22 May 2018May 2018
Applicant
Interesting jobs :-)
Interesting jobs :-) Unfortunately, the position I was interested in was already filled. :-/ but otherwise top of the reaction :-)...
22 May 2018May 2018
Applicant
Up-to-dateness of the advertisements
Unfortunately the position was already filled although it is still online. But there are other places :-)...
---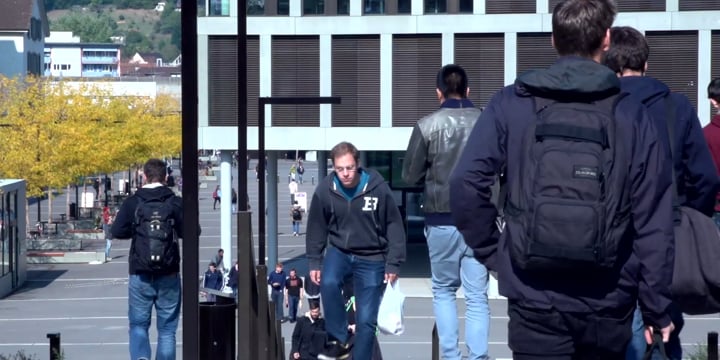 ---
Apprenticeship Employer