---
Der Kanton Bern gehört mit etwas mehr als 12'000 Mitarbeiterinnen und Mitarbeitern zu den grössten Arbeitgebern in der Hauptstadtregion Schweiz. Bei uns erwarten Sie abwechslungsreiche Tätigkeiten, herausfordernde Projekte und ein attraktives Arbeitsumfeld mit interessanten beruflichen Perspektiven....
---
04 Juli 2018Juli 2018
Current employee
Poor climate and high fluctuations
Not recommended due to extremely high fluctuation. Supervisors monitor employees and practice a culture of error....
03 April 2018April 2018
Current employee
Exciting job and appreciation
My job offers me exciting work close to the decision makers. I'm not just a number here, I can help shape it. I experience my superiors and work colleagues very appreciatively....
13 August 2018August 2018
Former employee
little room for manoeuvre
Personal experience/training/decision-making competence hardly in demand. Leadership by target agreement is not implemented in practice. Bureaucracy predominates....
---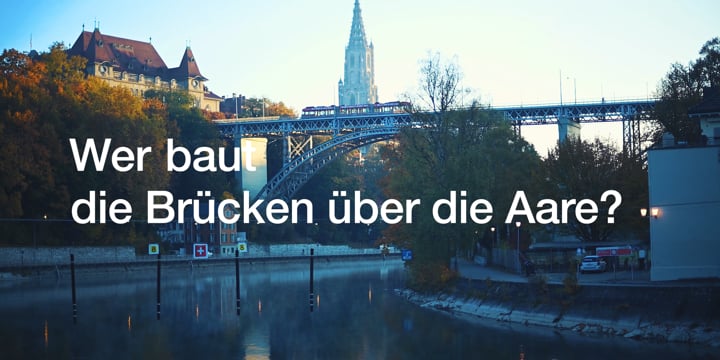 ---
Apprenticeship Employer