---
Schweizerische Radio- und Fernsehgesellschaft Société suisse de radiodiffusion et télévision Società svizzera di radiotelevisione Societad svizra da radio e televisiun Die SRG SSR ist das grösste elektronische Medienunternehmen der Schweiz: Mit 18 Radio- und 7 TV-Programmen sowie Online-Angebo...
---
18 October 2018October 2018
Former employee
As long as you work, top employer.
Top: Training courses are paid for. Flop: Mobbing of superiors is tolerated and ignored....
29 January 2019January 2019
HR responsible
As an employer, SRG respects and protects the personality and dignity of its employees, who are all entitled to the protection of their personal integrity in the workplace. Mobbing is forbidden in the SRG and will not be tolerated. Ongoing further training is very important to SRG and is supported...
01 December 2019December 2019
Current employee
In a state of flux
This works well in the company
I like the national flair and the different languages. There are motivated people who want to advance the company....
This could be improved
Constant change and uncertainty complicate cooperation within corporate units. As a result, working morale suffers to some extent. Breaking down cultural and language barriers. Strengthen cohesion, no matter in which region. Increase efficiency and be ready to live the new processes....
09 May 2019May 2019
Current employee
Best working conditions
This works well in the company
Incredibly familiar and uncomplicated interaction within the company. Whenever possible, the needs of the employees are taken into account. The working conditions are excellent compared to other companies....
This could be improved
In important steps of reorganization, the needs of the grassroots would have to be taken more into account....
---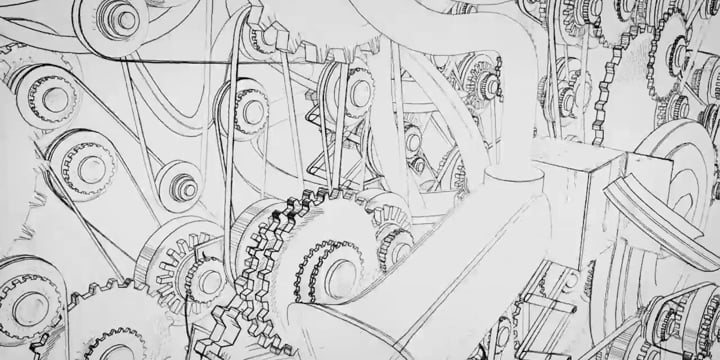 ---
Apprenticeship Employer